About Down N Durdy
We're an Arizona 501c(3)
82-1012327
Our story so far….
It all started with a group of guys, a love for family, and a passion for riding. Many of us have been impacted by a motorcycle accident.
And for this reason we want to help. We realize that even after the stays in the hospital, the broken bones and physical therapy, there are more needs than meet the eye.

Together, we want to welcome you into our community and lend a helping hand.

OUR MISSION
Is to provide love, support, and financial assistance to riders and their families when they are injured in a motorcycle accident.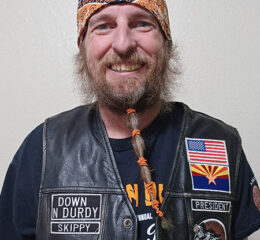 Chris "Skippy" Noll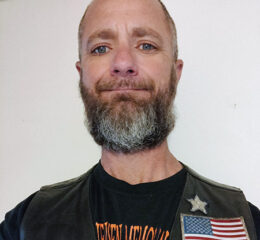 Heath "Ironman" Derosier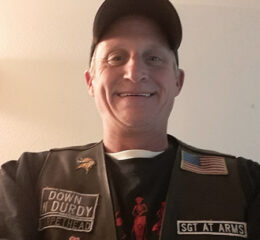 Dan "Carpethead" Smith
Roy "Florida" Katner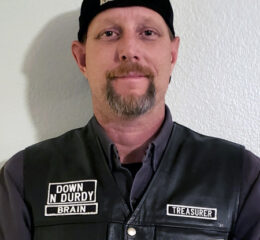 Brian "Brain" Howland
Our lives changed forever.
They are truly riders helping riders!
This is an amazing orginization and there is a great need for what they do.
I am grateful to Skippy and Down N Durdy.